Skip to Content
Professional Training Programs
All-Lift provides our customers with comprehensive training programs that meet and exceed the guidelines put out by the Ministry of Labour and the Canadian Standards Association (CSA, which we are an associate member). Full day course.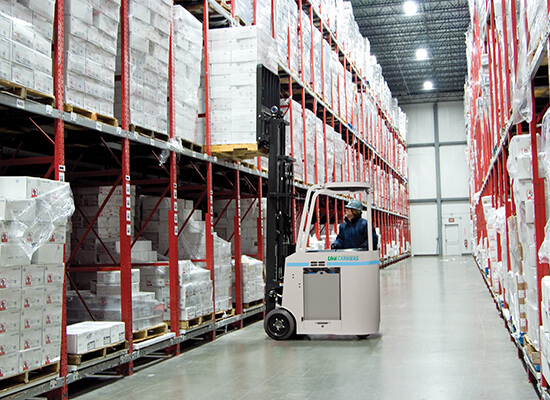 New Operator Training for Material Handlers
Legislation and Industrial Regulations
Pre-Shift Inspection
Principles of Stability
Written Test
Workplace Specific Hazard Identification
Fuel Source
Safe Operation
Practical Assessment
Pedestrian Awareness
Video
Recertification for Professional Material Handlers
Program as is similar to new operator training having a component of the classroom including legislation and theory as well as a practical assessment. Half-day course.
Fall Arrest
Applicable legislation and industrial regulations. Workplace specific hazard identification each operator must demonstrate proper inspection, donning, and size adjustment of harness and lanyard. Theory and practical hands-on training.
Compliance Consulting
Do not wait to be inspected. OHSA does not have to be difficult or expensive; we can work with your company to become diligent and compliant. "Take every precaution reasonable in the circumstances for the protection of a worker".
Lock Out Procedure
Machine equipment shutdown and isolation, lockout/tag-out, verification of isolation, release from lockout.
We Are Proud of Our Reputation and Service